Finding Your LOST Deer Made Easy Now With Willoughby Drone Tracking!
We are a professional drone tracking company based in New Philadelphia, Ohio. We are dedicated to providing top-quality drone recovery services to hunters in the area. Our mission is to use cutting-edge technology to provide efficient and effective search and rescue operations for wounded or untrackable deer. With the use of thermal imaging cameras on drones, we are able to quickly locate and track deer in even the most difficult terrain and low light conditions.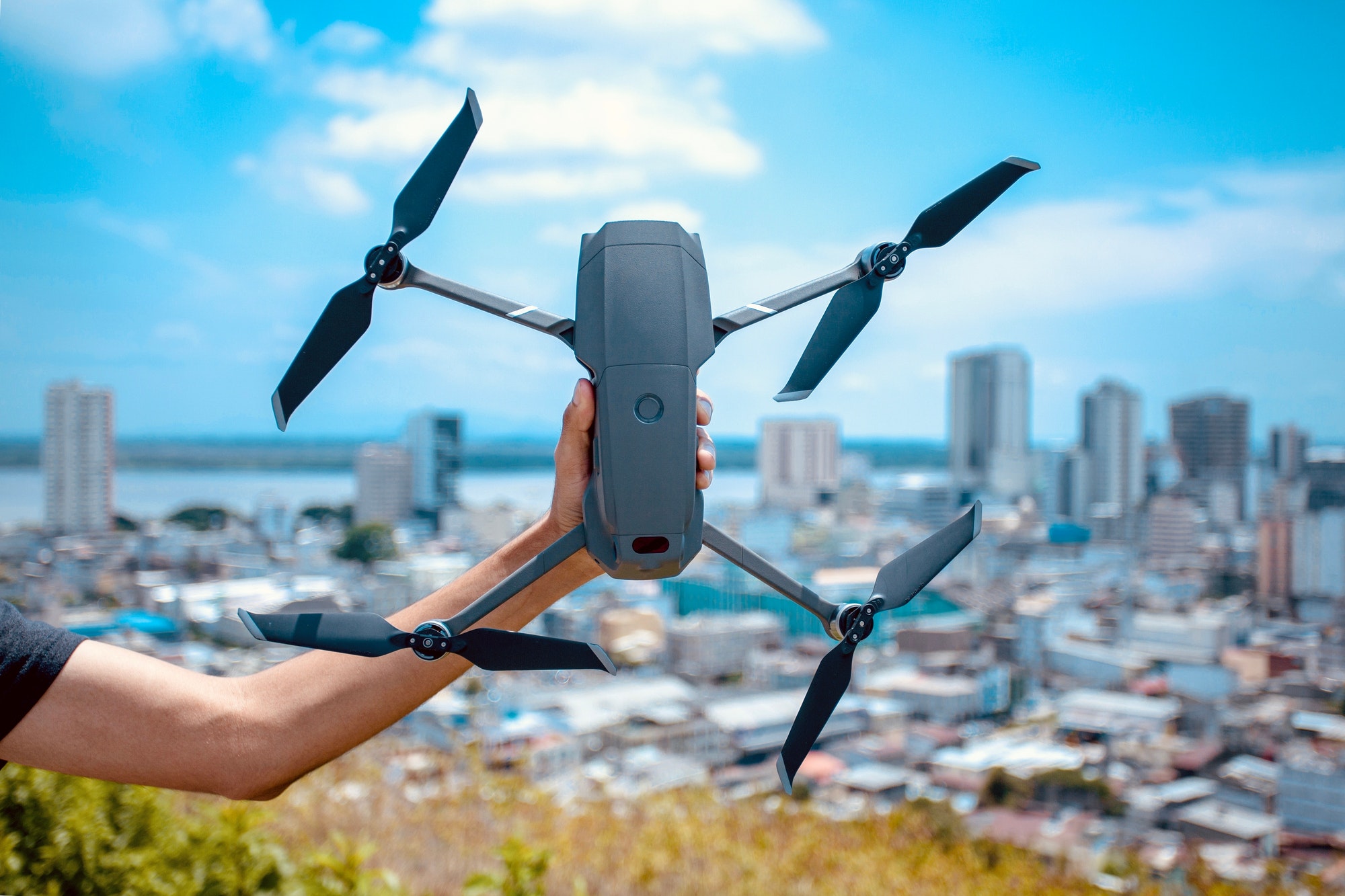 About

Willoughby Drone Recovery

Services
Willoughby Drone Recovery is a locally owned and operated company dedicated to providing top-notch search and rescue services for wounded or untrackable deer. Our team is made up of experienced pilots and technicians who are passionate about using technology to help conserve and protect wildlife. 
At Willoughby Drone Recovery, we understand the importance of customer service. We are committed to providing our clients with personalized attention, ensuring that every rescue mission is handled with the utmost care and professionalism. Our goal is to make the process as easy and stress-free as possible for our clients, so that they can focus on what's most important: the deer.
Contact us now to get a free quote of your deer locating service
Why Choose Us
Why We Are

Different
With state-of-the-art technology, we can offer the best drone deer tracking service for your needs